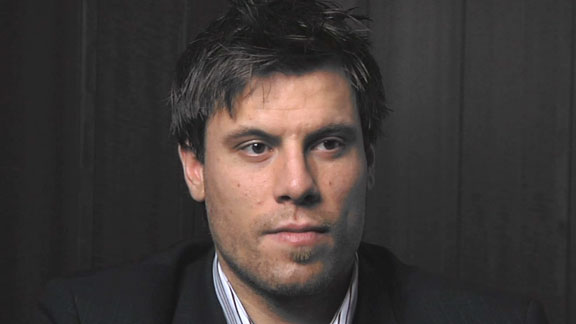 Per the official Flyers Twitter account:
"In tendering an offer sheet to Shea Weber, we were trying to add a top defenseman entering the prime of his career. With Nashville matching our offer, we wish Shea and the Predators all the best." -Flyers GM Paul Holmgren
It's disappointing, sure. But at least they put themselves out there and tried to call the Predators bluff. It was a big risk and with it would've came big reward, but Nashville GM David Polie inevitably did what was best for his team... Even if Weber's contract will probably end up bankrupting their team (sorry, these grapes are gonna be sour for a few days). As for the Flyers? This was their second try at signing a big name defensemen this off season. Even if there is a plan C, nobody knows what it would be. Keith Yandle is a name that is being thrown around by fans, a defensemen from Phoenix. But while good, you'll never get the same production as one might get from a player like Weber. There's also whispers of the Anaheim Ducks winger Bobby Ryan coming here in a trade or even the Coyotes former captain, Shane Doan. Either way, this is gonna take a few days to ponder.